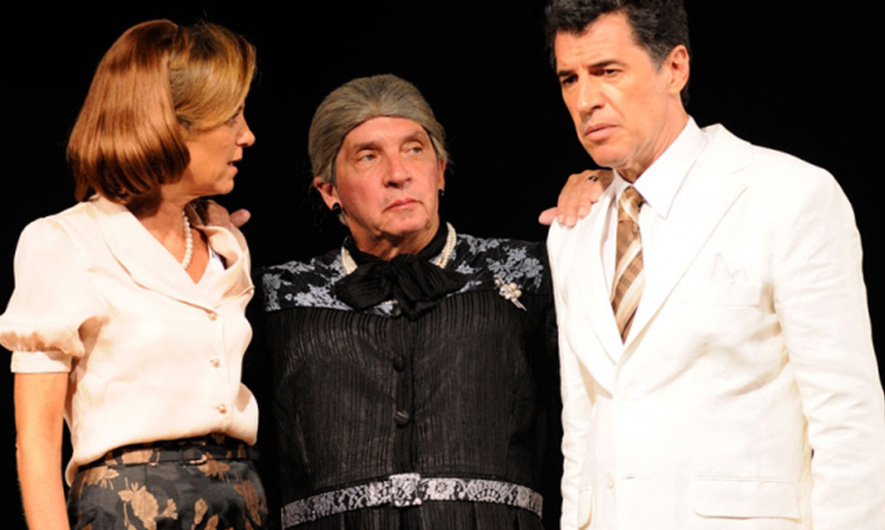 From the Bottom of the Lake
Domingos Oliveira ganhou o prêmio "MOLIÈRE" de Melhor Autor do Ano com esta peça.
O texto ganhou o I Prêmio de Comédia do Concurso de Dramaturgia do IBACEM, maior concurso do gênero.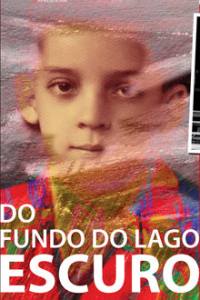 Diz o membro da Academia Brasileira de Letras e ensaísta Sábato Magaldi em seu livro "Moderna Dramaturgia Brasileira":
"Domingos Oliveira não esconde ser esta peça sobre a sua infância e fez bem em enfrentar o difícil tema e em escolher o grande modelo (Longa jornada noite adentro de E. O'Neil): resultou numa das mais sensíveis e reveladoras obras do nosso repertório moderno.
Diz Fernanda Montenegro: "Domingos Oliveira fala claramente do núcleo familiar. E se você fala em família, você fala em nação. No existencial de um povo.
Elenco
Paulo Betti
Domingos Oliveira
Priscilla Rozenbaum
Ricardo Kosovski
Fernando Gomes
Renata Tobelem
Tatiana Muniz
José Roberto Oliveira
Victor Navega Mattos
João Vithor Oliveira
Ficha Técnica
Texto e Direção: Domingos Oliveira
Cenografia: Ronald Teixeira
Iluminação: Maneco Quinderé
Figurinos: Kika Lopes
Visagismo: Ricardo Tavares
Diretor Assistente: Fernando Philbert
Assessoria de Imprensa: Vanessa Cardoso
Fotos: Guga Melgar
Designer: Mauricio Grecco
Produção: Forte Filmes
Realização: Teatro Ilustre
Patrocínio: Eletrobrás e Oi
DIREÇÃO
Domingos Oliveira