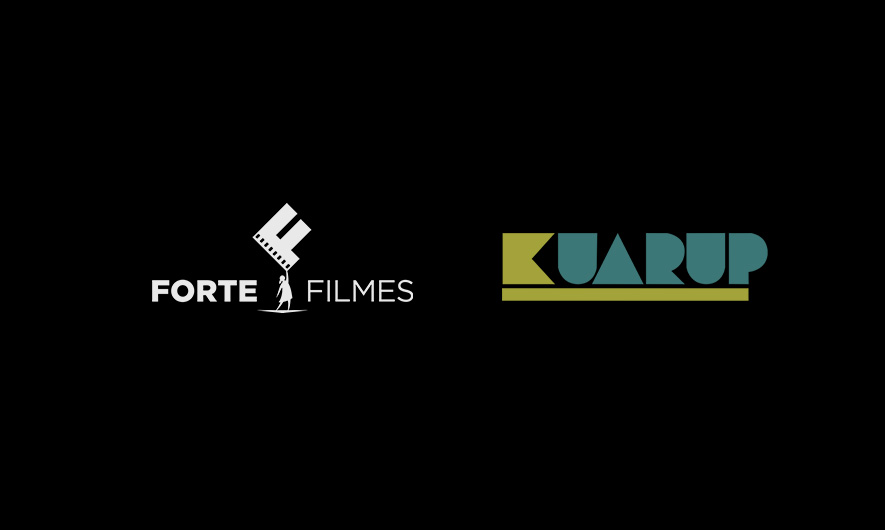 Forte Filmes and Kuarup Produtora announce a new partnership in Film & TV distribution, further expanding the Forte Films stable of developing and producing high quality content.
Forte Filmes already operates in the distribution market, and will rely on the infrastructure of Kuarup to expand its portfolio of films, documentaries, series and shorts for distribution. The strategy is to combine the quality services of our production side, much of which are not yet offered by distributors, with the growing demand represented by the various streaming and video on demand channels, as well as cinema and pay TV outlets.
Kuarup, established in 1977, is one of the main independent cultural producers in Brazil. The company has accumulated several awards, including two Grammys. It comprises a record label, publisher, audiovisual producer and events producer.
At Kuarup, the distribution arm will be coordinated by the new business director Carlos Wanderley and Renata Paschoal. Wanderley was production manager for Canal Brasil Television. Before that he worked in journalism and entertainment in public and pay TV stations. At Globo Television he produced primetime programs such as Esporte Espetacular, Caldeirão do Huck, Domingão do Faustão and Fantástico.
Our goal is to expand the distribution of Brazilian cinema. And present both Brazil's renowned producers and directors and its emerging new talents to the widest market. Showcasing Brazilian cinema and Brazilian creativity.

We believe that each film is unique.