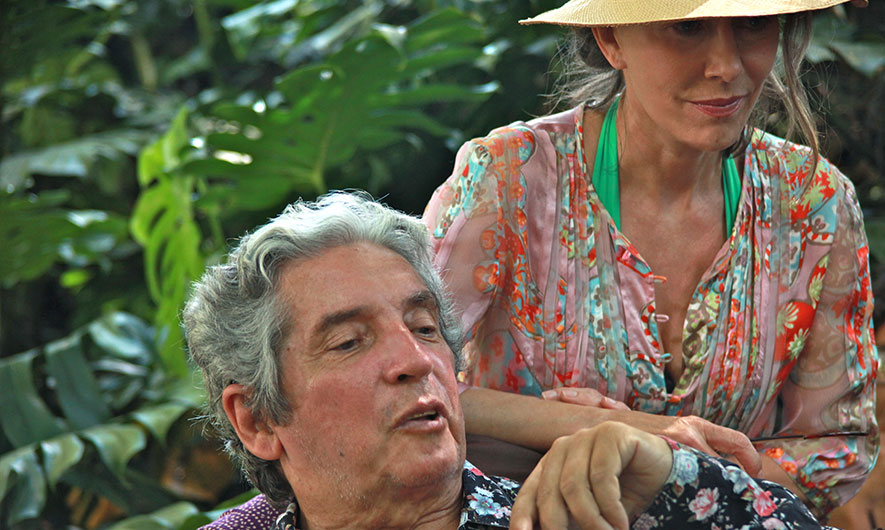 First Day of Any Year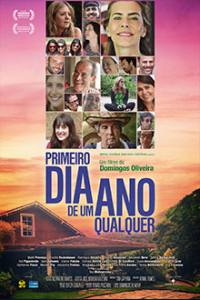 This story begins at dawn and ends as the last rays of sunlight slip behind a mountain. The first day of the New Year in a luxurious country house on the outskirts of Rio.
A dozen privileged guests all in crisis as they confront their mortality and their individual limitations. By the end of the movie each one has stumbled on the truth that 'life goes on' and 'the world won't end'.
An emotional comedy. A universal look at how we are all, in our often-misguided ways, seeking meaning to our lives.
Cast
Maitê Proença
Priscilla Rozenbaum
Domingos Oliveira
Ricardo Kosovski
Alexandre Nero
Dedina Bernardelli
Orã Figueiredo
Sara Antunes
Clarice Falcão
Clarisse Derziè Luz
Tammy Dicalafiori
Duaia Assumpção
Fernando Arze
Guilherme Fiuza
Marcelo Pio
Alexandre Freitas
Teresa Bernardelli
Nina Luz
Ana Vitória Bastos
Júlia Portes
Argus Caruso
Participação Especial
Ney Matogrosso
Crew
Director and Screenplay: Domingos Oliveira
Production Companies: Teatro Ilustre & Forte Filmes
Associate Producer: Renata Paschoal
Executive Producer: Tereza Gonzalez
Cinematography: Alexandre Ramos
Editor: Tina Saphira
DIRECTOR
Domingos Oliveira
PRODUCTION
Teatro Ilustre e Forte Filmes